Ambitious
Professional
Passionate
Ansar is an independent firm of designers, planners, engineers, consultants and technical specialists, working across every aspect of today's built environment. Together we help our clients solve their most complex challenges - turning exciting ideas into tangible reality View our works
CREATIVE EXPERIENCE
Creating solutions
is what we do best.
Our aims and values underpin everything we do

CLIENT FOCUSED
Ansar Concept & Design aim to provide the very highest levels of service and reliability.
Our commitment to you is total and we want you to always be entirely satisfied by the quality and efficiency of our work.
Meet the team
MAIN SERVICES
We transform space
Project Management
We offer you extensive experience in all aspects of Design and construction. As a result, we can help you reduce technical risks, prevent construction errors, control budgets and effectively keep your construction project within the planned schedule. 
Design
A dedicated and passionate team offering a fully coordinated pre-construction service enabling to facilitate the design vision of your build.
Construction
Our combined knowledge and experience makes us experts in our field. We operate ahead of the curve and embrace new ways of working so our clients and collaborators can reap the benefits.
Restoration
We also love restoration and maintenance package for all types of natural and man-made stone across London and surrounding areas.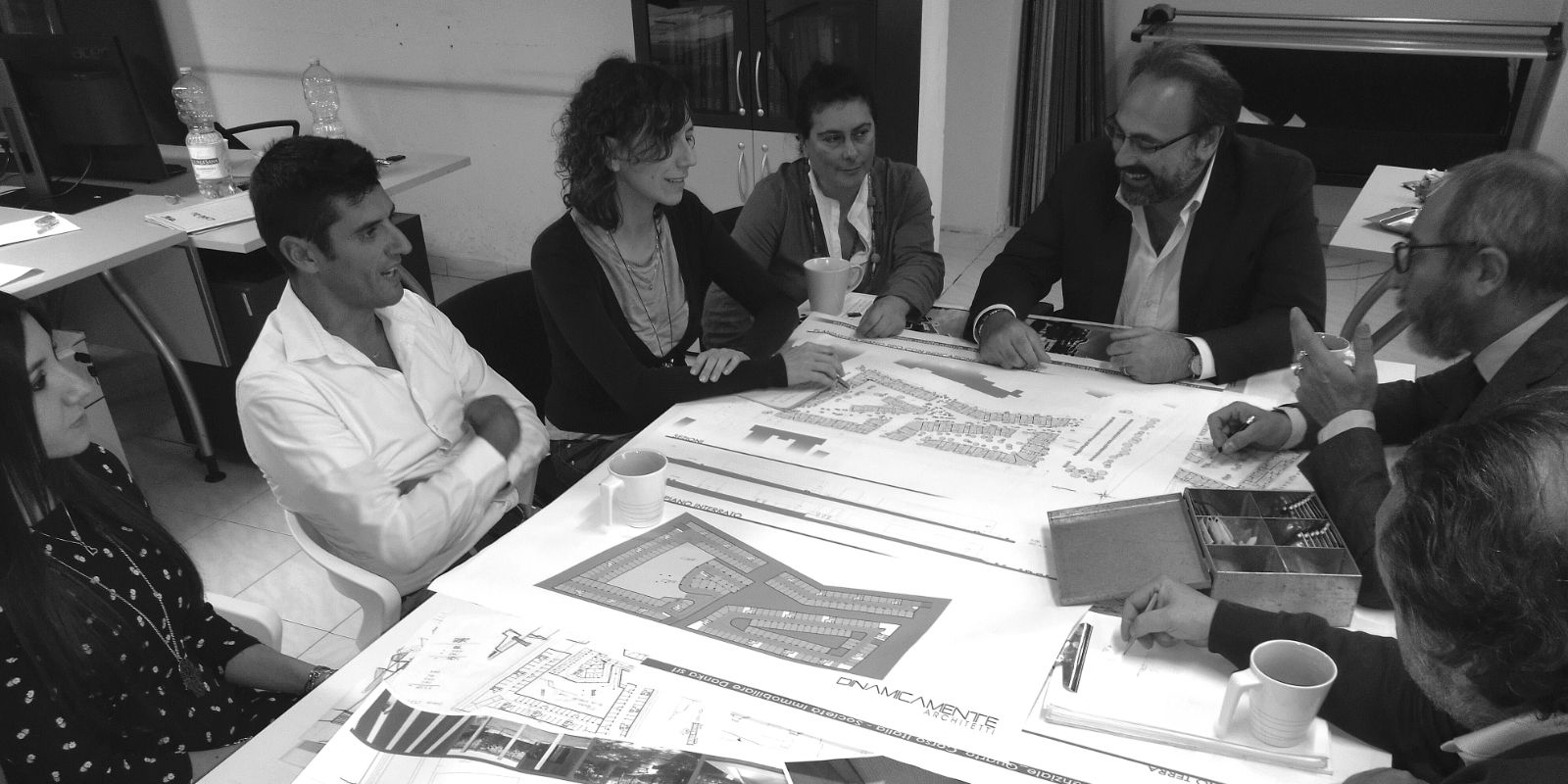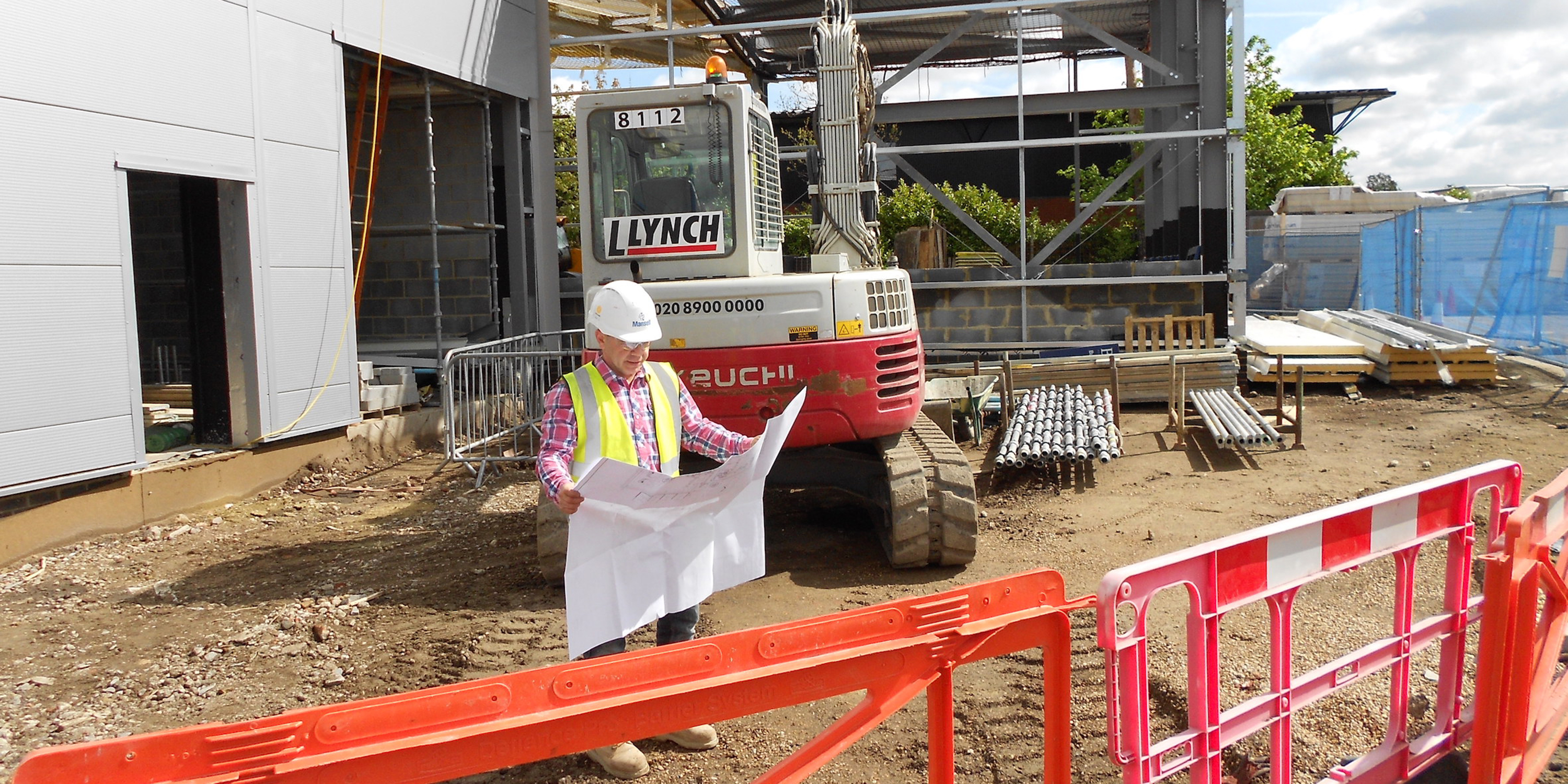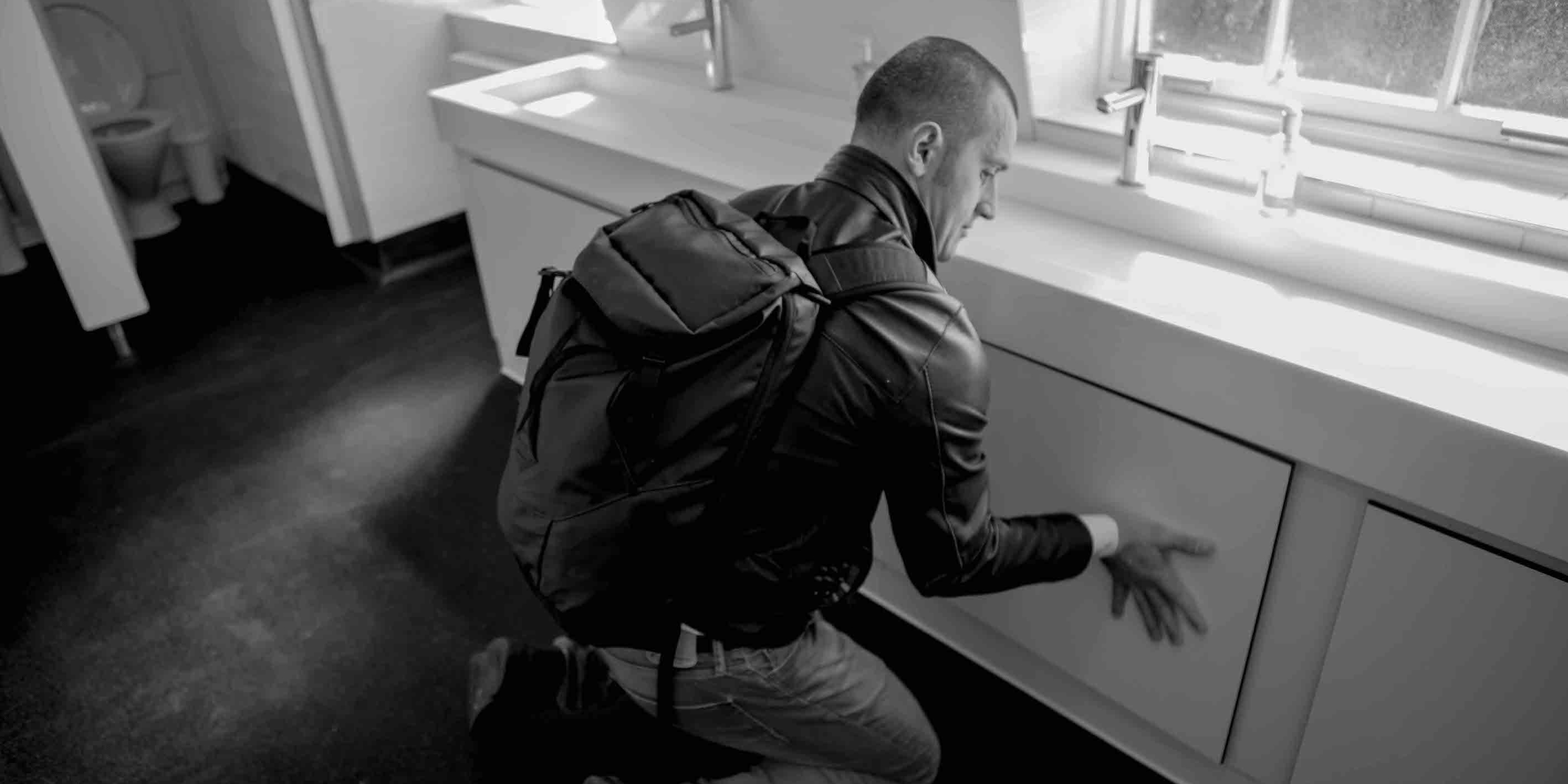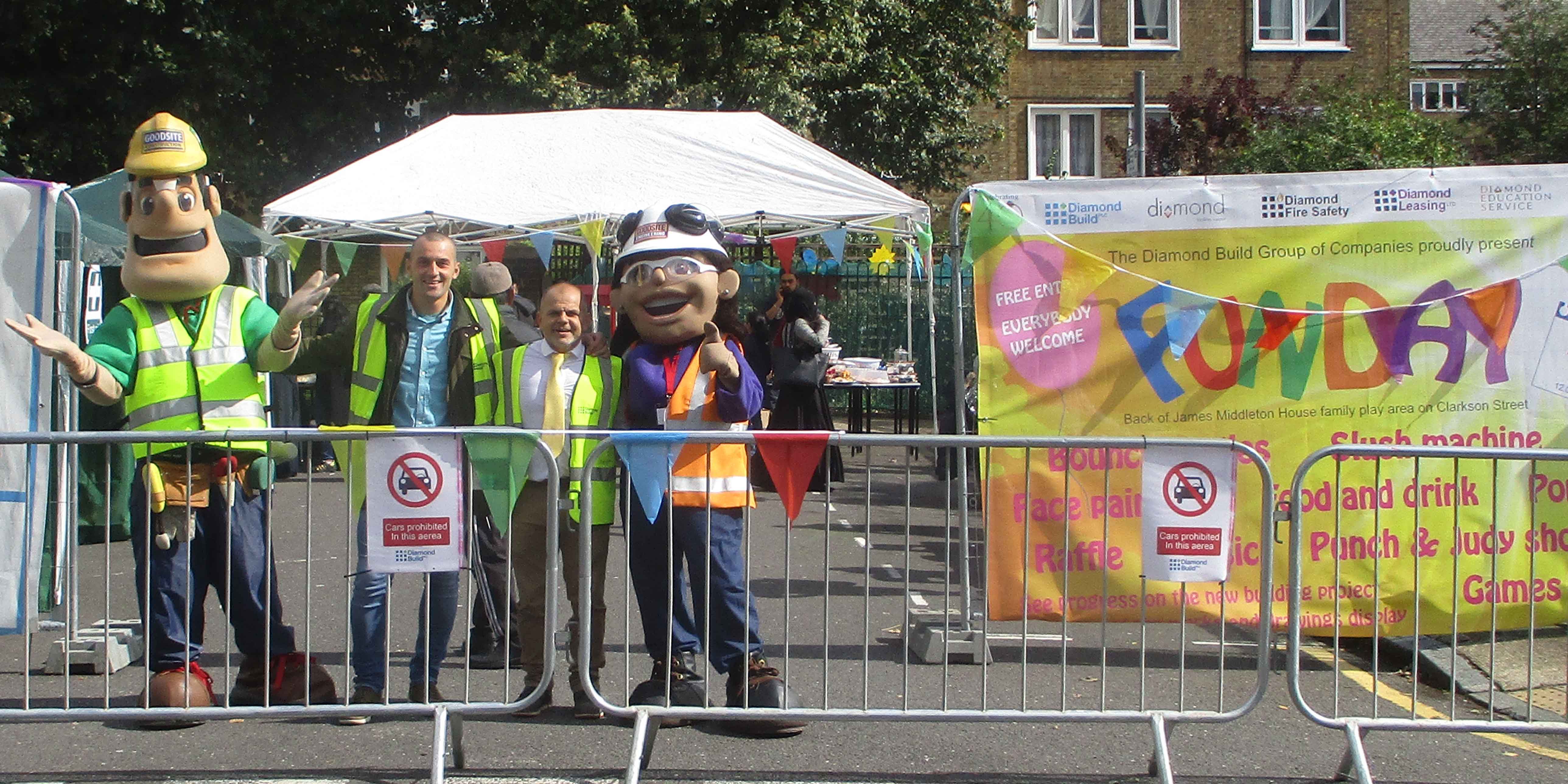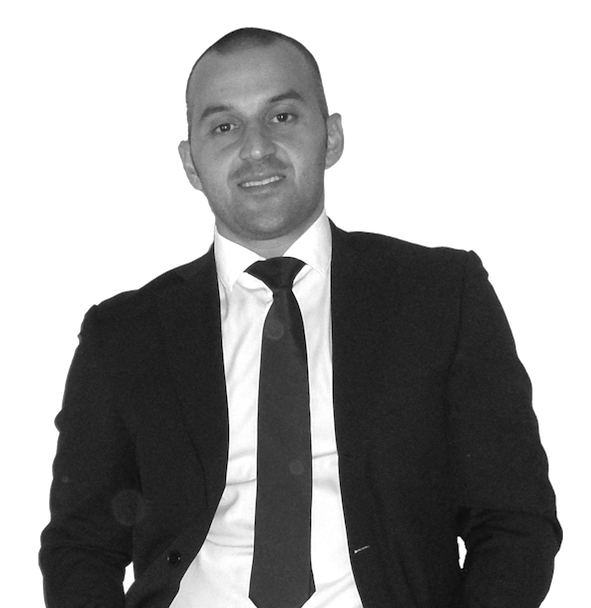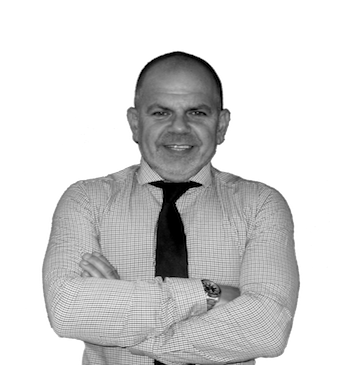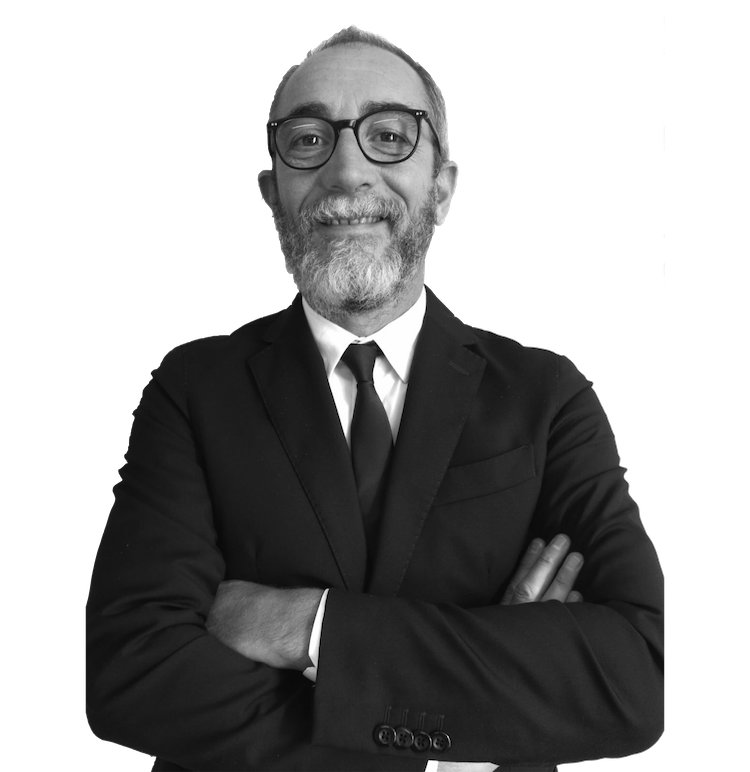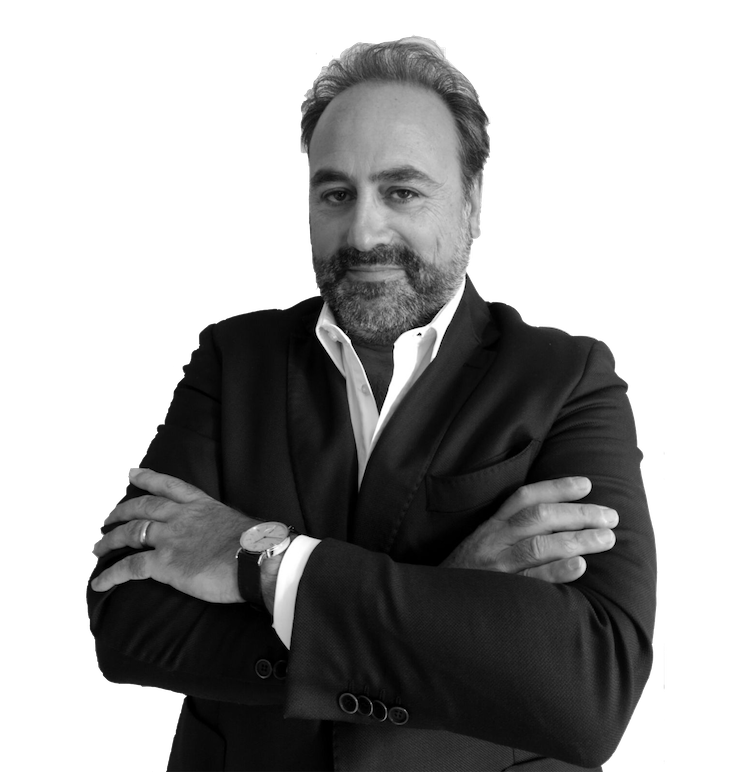 Antonio Sarracino
FOUNDER
A multi-skilled solutions architect with good all-round ability to juggle multiple projects and meet deadlines whilst at the same time comprehending complex and interdependent business processes. Very capable with an ability to identify and then deal with a client's needs by translating them into appropriate technical solutions. Experienced in providing motivation, guidance and an up to date consultancy service to both colleagues and clients.
Michael Celoro
Senior Project Manager
Senior Project Manager with over 20 years successful experience in delivering a range of multimillion pound construction, conversion and restoration projects to schedule, budget and quality. Proven ability to manage fit-out, restoration and refurbishment of period properties to entire new-build projects valued between £5m and £20m. Hands on leader and confident communicator who is able to build, motivate and manage construction teams that achieve results. Assisting on the design if necessary aiming to the best results.
Biagio Bove
Senior Architect
Confident, competent and imaginative interior designer with over 20 years of experience working on a mixture of projects ranging from £300k through to £5m. Having a excellent commercial approach to solving problems and a proven ability to generate fresh solutions for the renovation of internal spaces, including structural alterations.
Luciano Esposito
SENIOR DESIGNER
A multi-skilled technical architect with comprehensive experience of designing, developing and deploying architectures and infrastructure. Possessing a proven ability to lead project teams to successfully deliver agreed upon solutions of the highest quality, often in complex and challenging customer environments.
WE ARE HAPPY
Featured clients
Head office:
London, UK
Phone:
(+44) 7424 919151
Email:
info@ansarcd.co.uk